Road Freight
To And From Serbia
Our efficiency in your favour

LTL & Parcel Shipments
Small parcel shipments and less then full truck loads are our speciality. We connect Serbia with the whole Europe.

Full Truck Loads
Whatever type of truck you require we can provide it all: vans, small trucks, tilt 24t trucks, refer or jumbo trailers.

Special Transports
When you need special type of vehicle for your oversized shipments to or from Serbia, we'll provide a solution and best quote.
What Makes Us Different
We'll provide a solution that best fits your needs in given situation, but that is not all.
Flexibility
When you need speed we'll provide fast transport solution but when you need it cheap we'll make it cheap.
Coverage
We connect Serbia with the whole Europe regardless of type of transport or size of shipment.
Size Does Not Matter
1kg box or 24t full truck loads for us are the same. We always have solution.
Information Is Key
We will always inform you timely about the status of your shipment so you can focus on your business.
Large Partner Network
Large number of trusted partners enables us to offer any kind of vehicle.
Customised Solutions
We'll handle dangerous cargo or any kind of special request you might have.
Work With A Team Of Talented Professionals
Direct and open communication is our basic principle for understanding the needs of our clients. When your shipment requires special  attention our specialists will always provide you with needed advise and transport solution.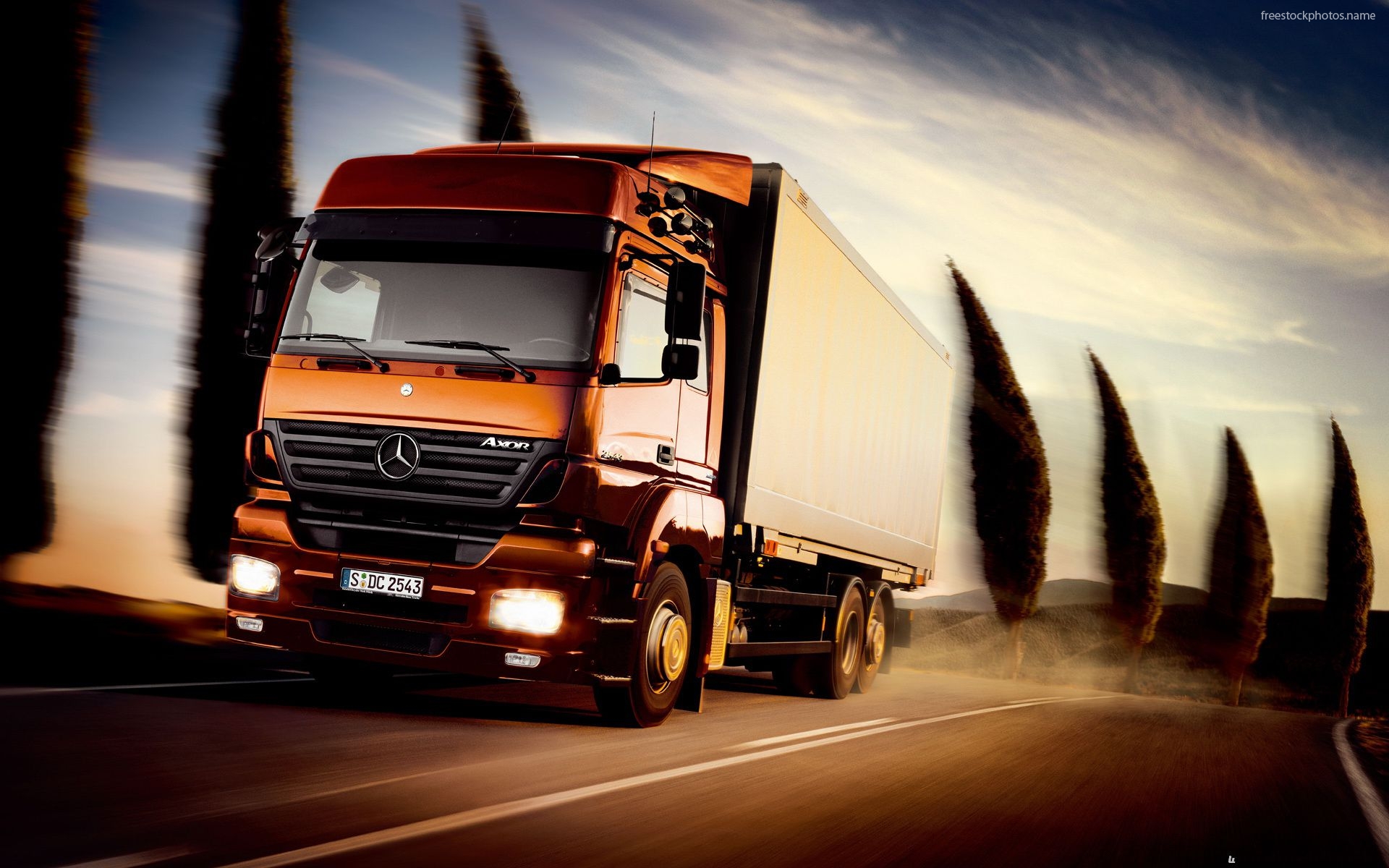 Fun Facts
Some facts you should know about us
Novi Sad Office
Bul Jase Tomica 24
21000 Novi Sad
Serbia
Contact
(+381) 21 672 4242
(+381) 21 672 4243
(+381) 21 672 4244 
Belgrade Office
Airport Nikola Tesla
11000 Beograd
Serbia